Girl Scouts–Arizona Cactus-Pine Council (GSACPC) awarded its highest honor, the Gold Award, to nine young leaders from North Phoenix and Cave Creek this year. Demonstrating exceptional leadership skills while uncovering sustainable solutions to local, national and global challenges, this distinguished award is given to Senior Girl Scouts or Ambassadors, in high school, who are truly making a difference.
"Our 2022 Gold Award winners are the embodiment of tremendous leadership and true commitment to a cause," said Mary Mitchell, GSACPC Interim Co-CEO. "These Gold Award Girl Scouts have established themselves as innovative leaders and agents of change."
This year's Gold Award winners are tackling the top issues facing their communities today by raising awareness of life-threatening food allergies, educating the public about saguaro cactus health, conducting self-defense classes for all ages, raising thousands of dollars in unused medical equipment for the underprivileged. groups, raising awareness of opioid addiction, teaching proper etiquette for service animals, giving communities access to clothing to be authentic themselves, and much more.
While leaving a lasting impact on the community and the world, Gold Award Girl Scouts improve their problem-solving, communication and time-management skills while creating a legacy and making the world a better place.
As a nationally recognized symbol of leadership, the Gold Award can also open doors to unique scholarship opportunities, enable girls to enlist at an advanced rank when they join the United States Armed Forces. , stand out among the competition in the college admissions process, and more.
The 2022 Gold Award Girl Scouts and their impactful projects are:
Elaine ApplePhoenix
Rebuild Willow Springs Trails
Elaine will tell you that going to Girl Scout camp since she was nine years old has been a big part of her Girl Scouting experience. She participated in the Leap, Training Advisor 1 and 2 programs and even became an advisor last summer. Hosting hundreds of campers each year has allowed her to mentor young girls, learn leadership skills, and focus on improving skills in a specific program area. Over the years, she has taken a special liking to Camp Willow Springs and turned her passion for exploring the trails into a Gold Award project. Elaine improved the camp trails by creating signage for all trailheads and intersections. She also cleaned up the trails hoping that campers could learn to better navigate the trail systems.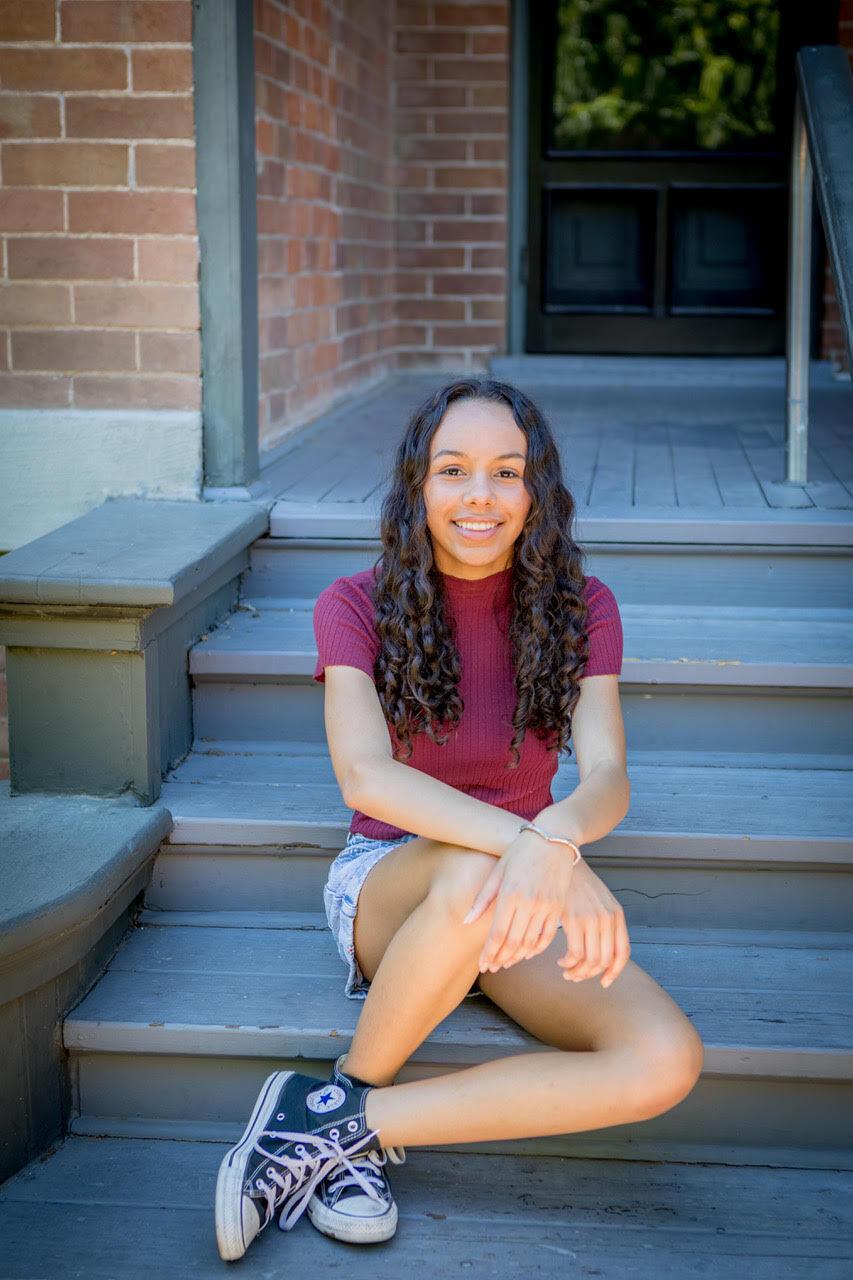 Maya Chaner, Phoenix
Atalanta Women: 365 days of empowerment
Inspired by all the research she was doing, Maya discovered hundreds of accomplished women who made history and thought of a way to educate others. Interested in technology and coding, she created an app and built a team to help write 365 Women's Stories, with hundreds more stories to add. She successfully coded the Atalanta Women app and published it in the Apple App Store. Atalanta Women features a woman every day and allows users to search and favorite their stories. It has been downloaded nearly 200 times and shared in his school network and community. Overcoming coding and time management challenges, Maya learned how to lead a team, organize research and data, and developed her confidence through her work. Girl Scouts showed him that being a leader isn't just about being outgoing. It's also a question of patience, organization, communication and kindness.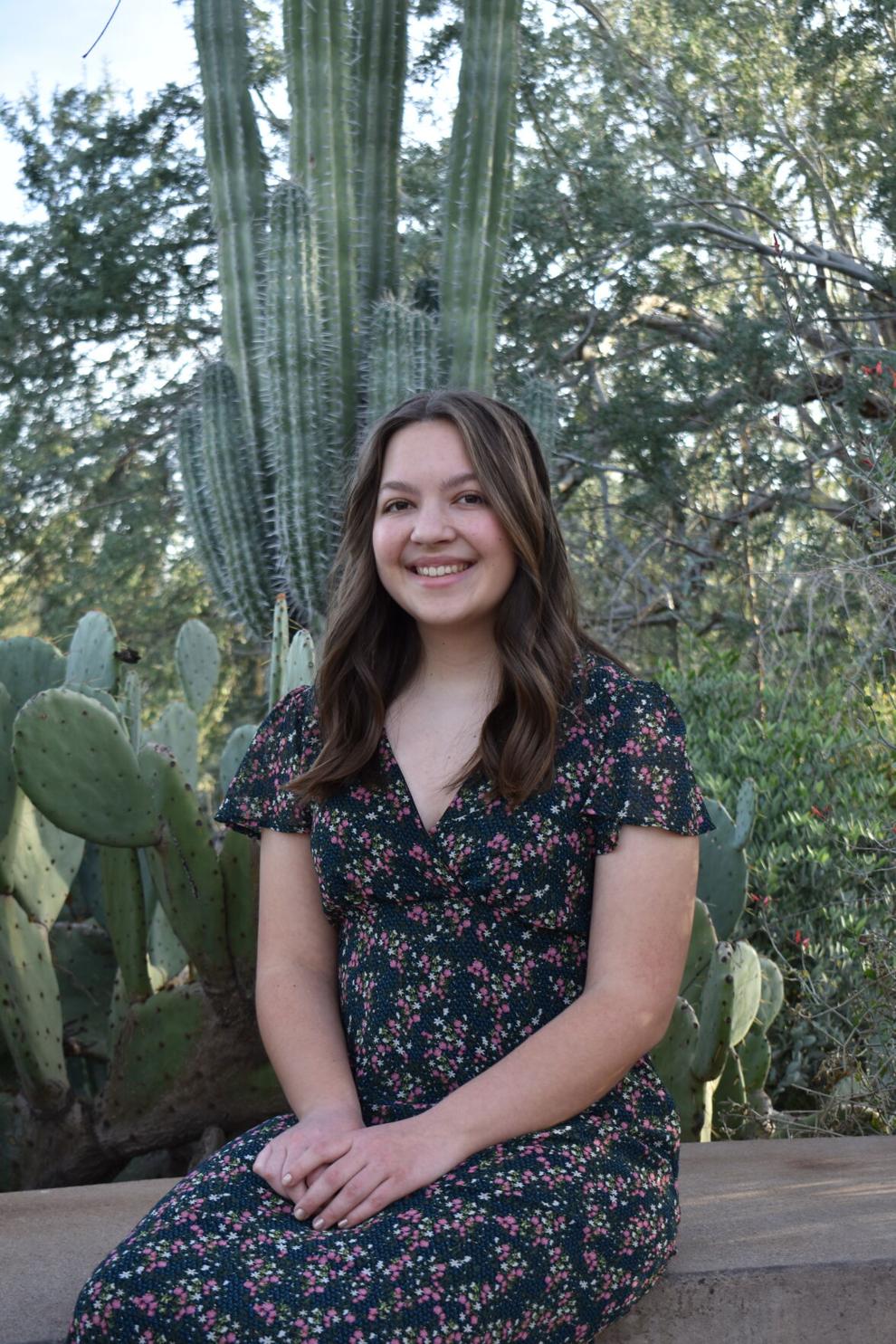 Thanks Cypert, Phoenix
Surgery Preparation Kits
After researching cleft palate and talking to doctors at the Barrow Cleft and Craniofacial Center, Grace felt inspired to help patients recover from these surgeries. Cleft lip and cleft palate occur when the facial structures that develop in an unborn baby do not close completely. They require surgery and specific post-operative instructions. To help manage their care, Grace came up with the idea of ​​sending patients home with a recovery kit that includes a detailed schedule with care activities, a liquid recipe book, a toy, a deck of cards, a slots storybook and a gift card to purchase smoothies. She enlisted community support and collected donations to complete the kits, and got feedback from doctors and nurses at the Barrow Cleft and Craniofacial Center that they were beneficial to the patients who received them. Grace learned to be a leader, confident, diligent, creative and generous. She also learned the importance of community service and friendships through this Girl Scout experience.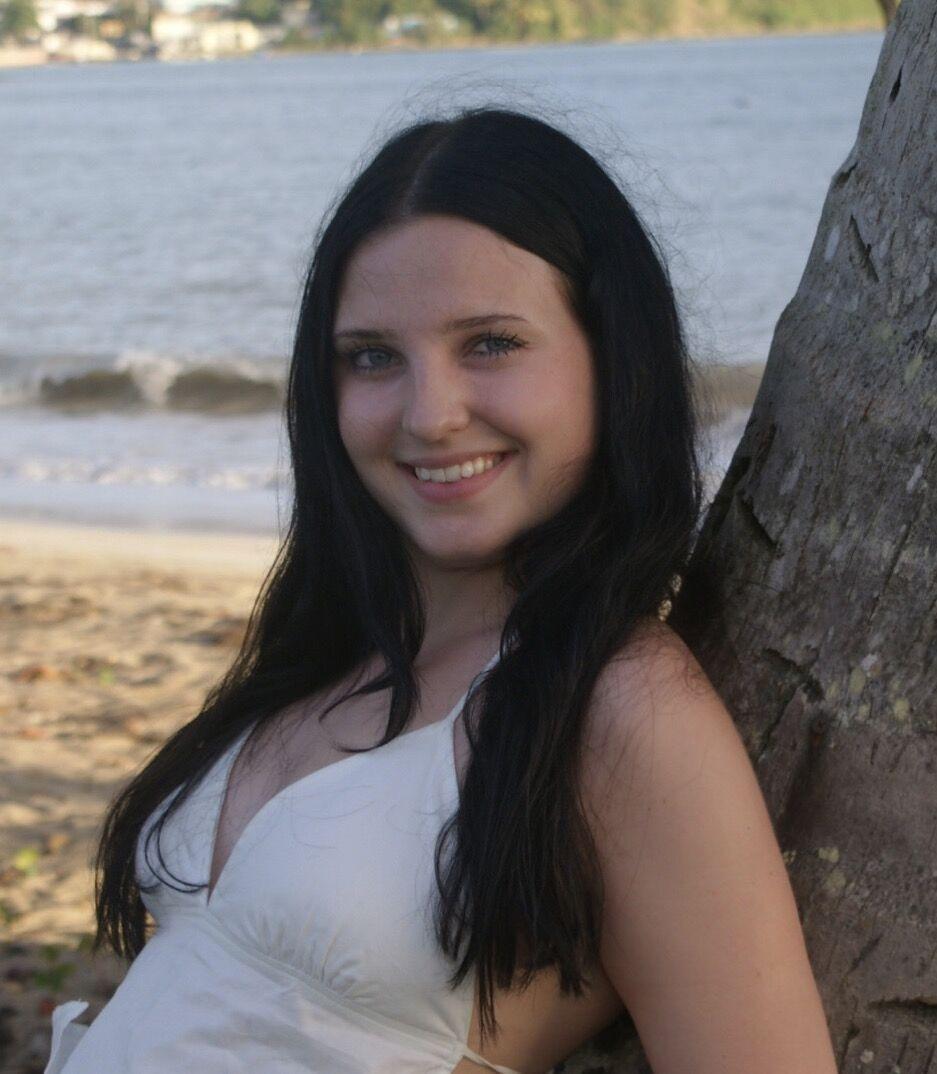 Senia IzzoCave Creek
Sensory boards
Dreamcatcher Healing Ranch is an equine therapy center that helps people heal through educational and positive horse and ranch experiences. After meeting the owner and learning about his mission, Senya knew she wanted to help this community and get involved. Ranch experiences include horseback riding, adapted horseback riding, group outings, and more. Senya wanted to add to these healing experiences, so she created sensory boards for patients while riding the horses. They helped with cognitive skills, motor skills, problem solving and were meant to be incorporated into the healing process of therapy sessions. Senya also provided tutorials on how to make them so anyone can make them at home.
Madalyn McKeePhoenix
study garden
A proud alumnus of the traditional Abraham Lincoln Elementary School, Madalyn noticed two empty spaces on campus that she could transform. For her Gold Award project, she decided to turn these spaces into gardens that the school's garden clubs could use. She requested and received donations from Home Depot, Lowes and Harbor Freight for materials and installed raised garden beds and plants. Since the installation of the gardens, the clubs have used the space to learn how to garden and identify plants. She is proud to give back to the school she has attended since kindergarten. She remembers participating in a summer garden program at the time, which is no longer available, and hopes the space will provide that opportunity for future Lincoln students.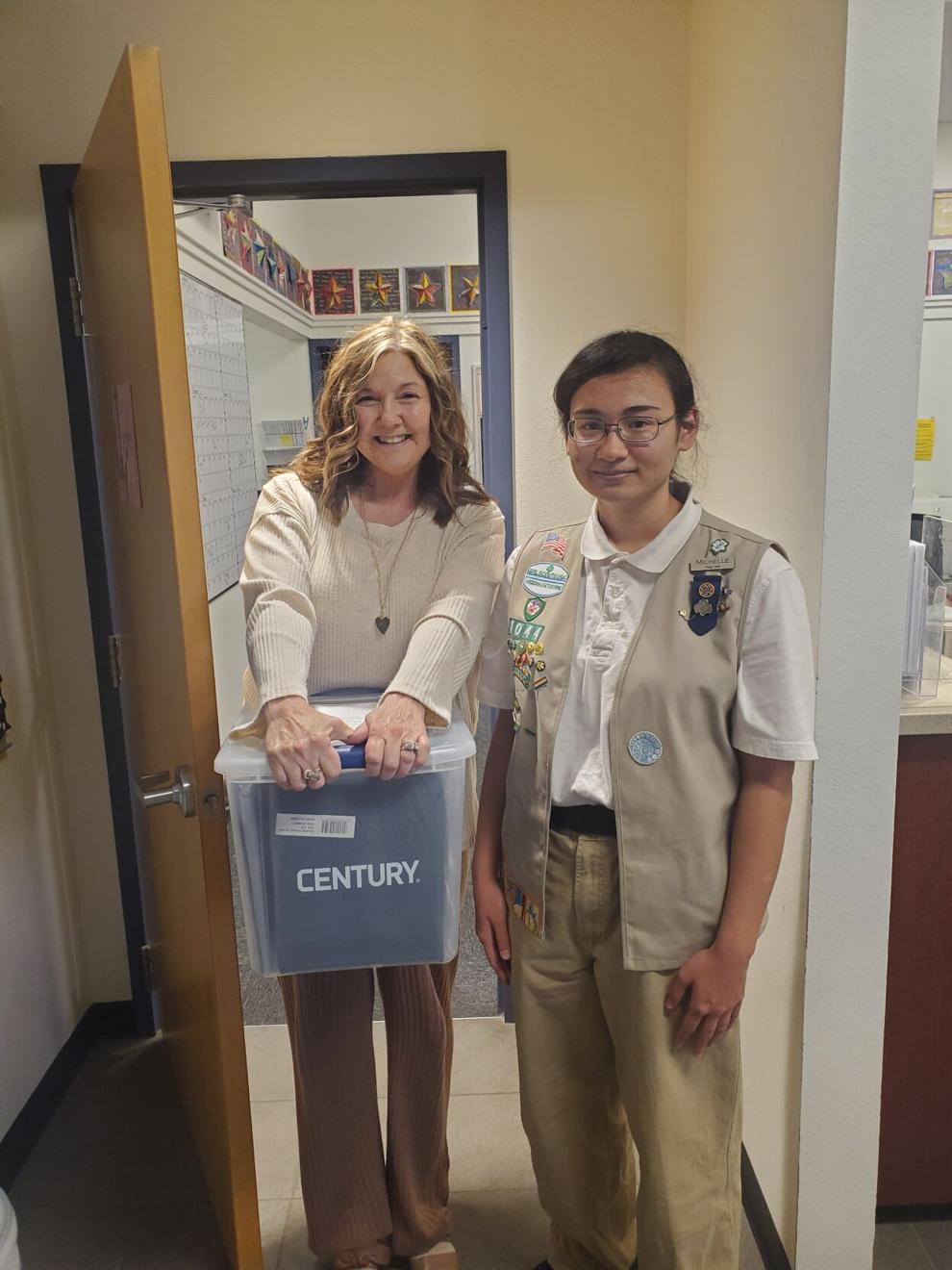 Michelle PangilinanPhoenix
Empowerment for all
After hearing and witnessing several incidents at school, third-degree black belt Michelle began to question the safety of others and their ability to defend themselves. So she started her Gold Award Project, a self-defense seminar created to share knowledge with anyone about self-protection, no martial arts experience required. Michelle has taught over 100 girls, boys and women, from kindergarteners to working professionals, through virtual seminars. Additionally, Michelle also created six self-defense bins with the funds she raised, distributing them to centers and schools in the Valley to help spread her message and knowledge.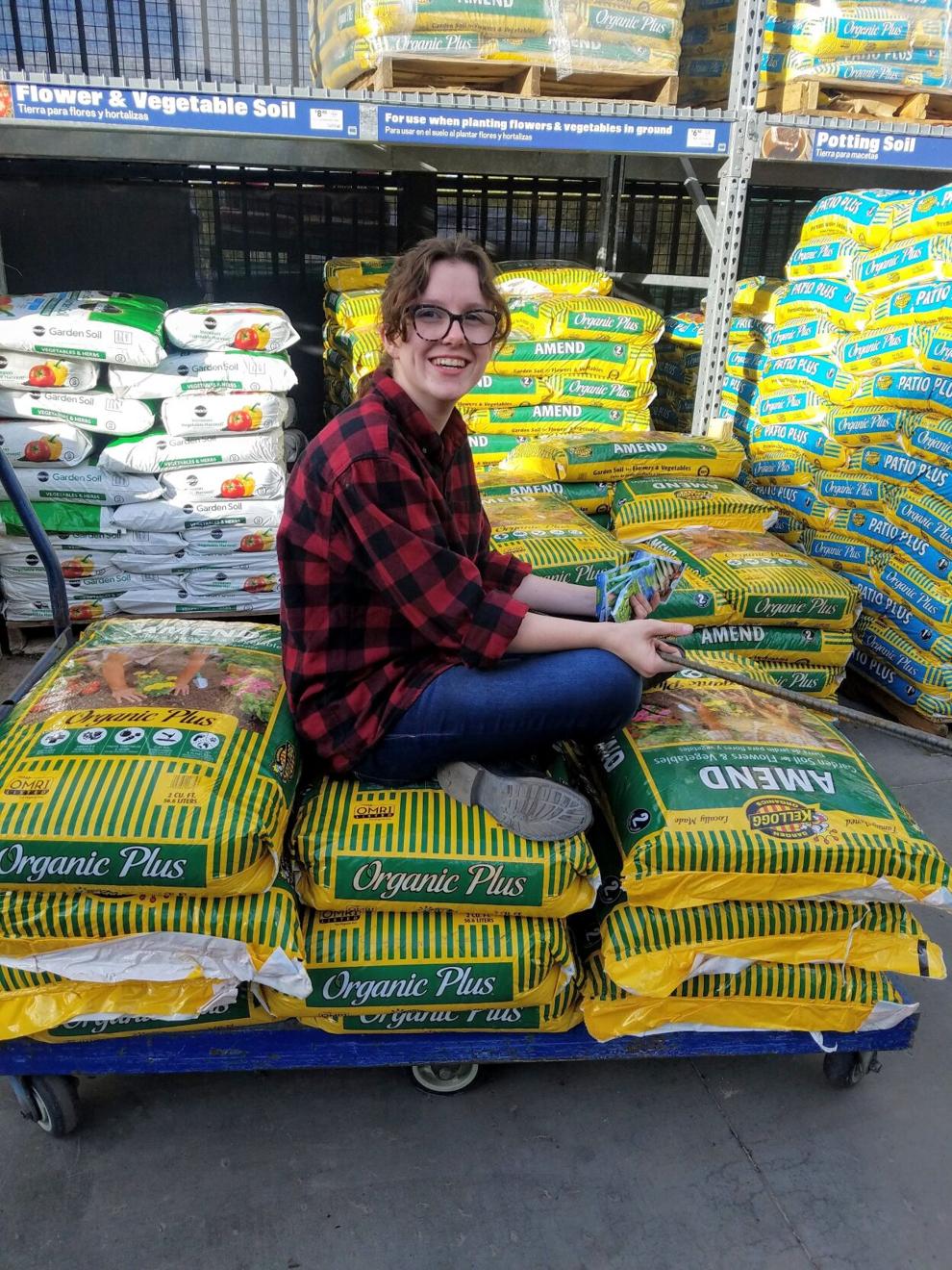 Paige PetrineCave Creek
Outdoor classroom
Former president of her middle school's Green Club, Paige wanted to give prospective students at Sonoran Trails Middle School the opportunity to have positive experiences outdoors. She remodeled the old garden and turned it into an outdoor learning space. For her Gold Award project, Paige planted more than 20 trees and plants, installed several garden beds and installed a sprinkler system. Additionally, Paige has created lesson plans for science teachers to incorporate into their curriculum. Despite the delays due to Covid, the project materialized to offer students an educational and fun space that will continue to be maintained by the school's Sustainability Club (SEED Club).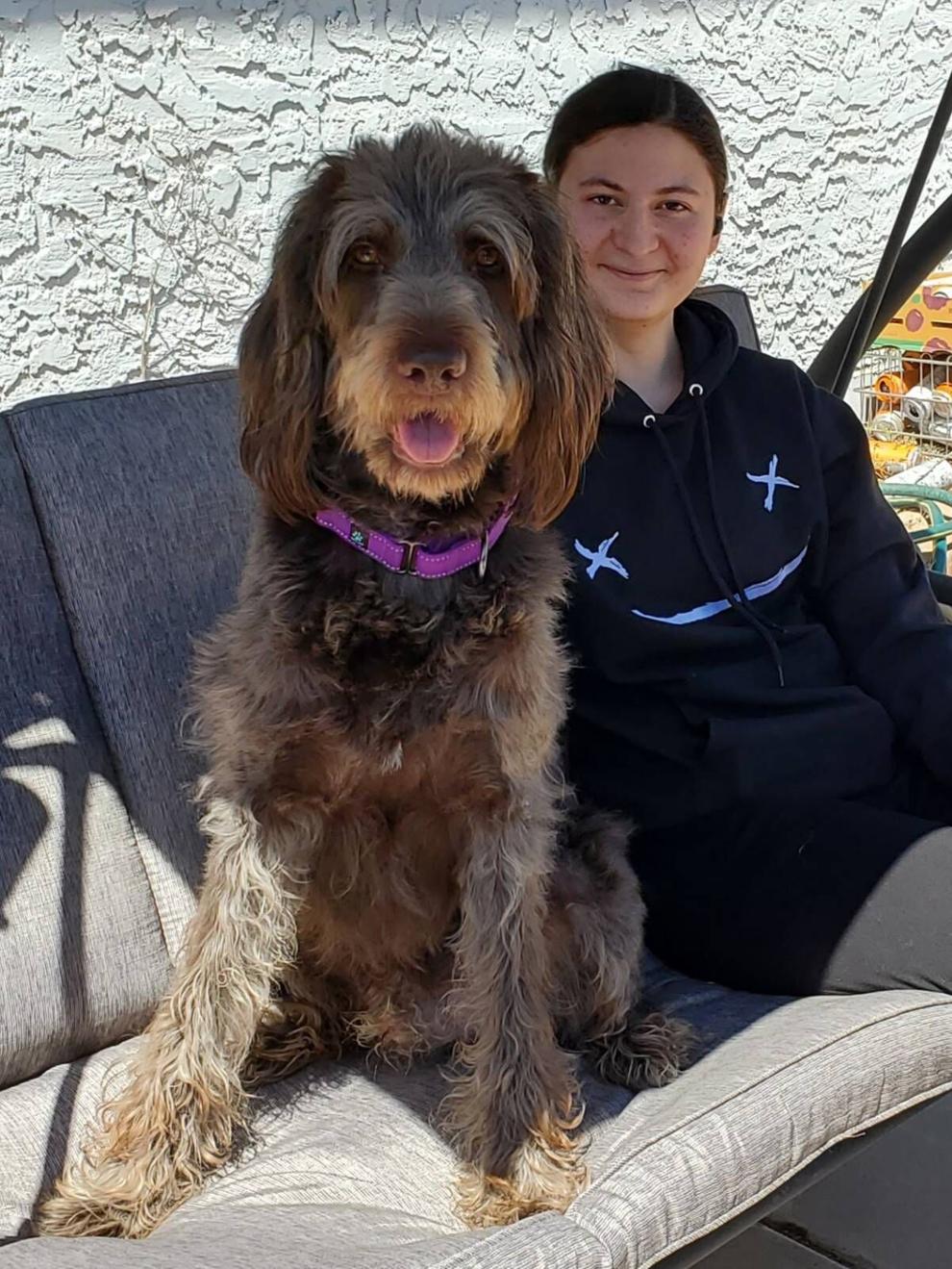 Alessandra ReyesPhoenix
Service Dog Etiquette
Alesandra grew up as a dog owner and trained a service dog through her school's service dog training course. She realized that many people are unaware of the importance of service dogs and their proper workplace etiquette. In her Gold Award project, Alesandra sought to educate members of her community about the different traits, types, and requirements of trained service dogs while informing others of the dangers of distracting them.
Eden SapienPhoenix
Save Supplies Save Lives
When she was left with an expensive device that couldn't be donated after her brother broke his arm, Eden used her Gold Award project to partner with nonprofits to donate equipment. unused medical aid to those who could not afford it. Partnering with Esperança, a Phoenix nonprofit organization that provides low-income seniors and community members with the medical supplies or equipment they need, Eden has raised over $175,000 (and counting). ) in medical equipment from individuals across the valley, surpassing its goal of $100,000. In addition to collecting materials, Eden created a website for her project featuring informational videos and more.