It was a long and winding journey through three countries, but it was worth all the effort and energy.
Despite fatigue and flight difficulties, three youths who represented South Sudan at the recently concluded Youth Connekt Africa 2022 summit shared their experience after the Kigali encounter.
Three days of invigorating discussions and sessions attended by heads of state, senior officials and experts from around the world also featured fun activities that provided the ultimate experience for the South Sudanese youth who represented the youngest nation from Africa.
Supported by UNFPA in South Sudan, the trio traveled from Juba to Kigali on October 12 to attend the summit which kicked off on October 13 under the theme "Accelerating Investments in Youth: Resilient Youth, Resilient Africa". .
The YouthConnekt 2022 Summit brought together over 9,000 young people from over 30 African countries and leaders including President Paul Kagame, Vice President of Kenya Rigathi Gacagua and was addressed by Presidents Hage Geingob of Namibia and Macky Sall of Senegal on opening day.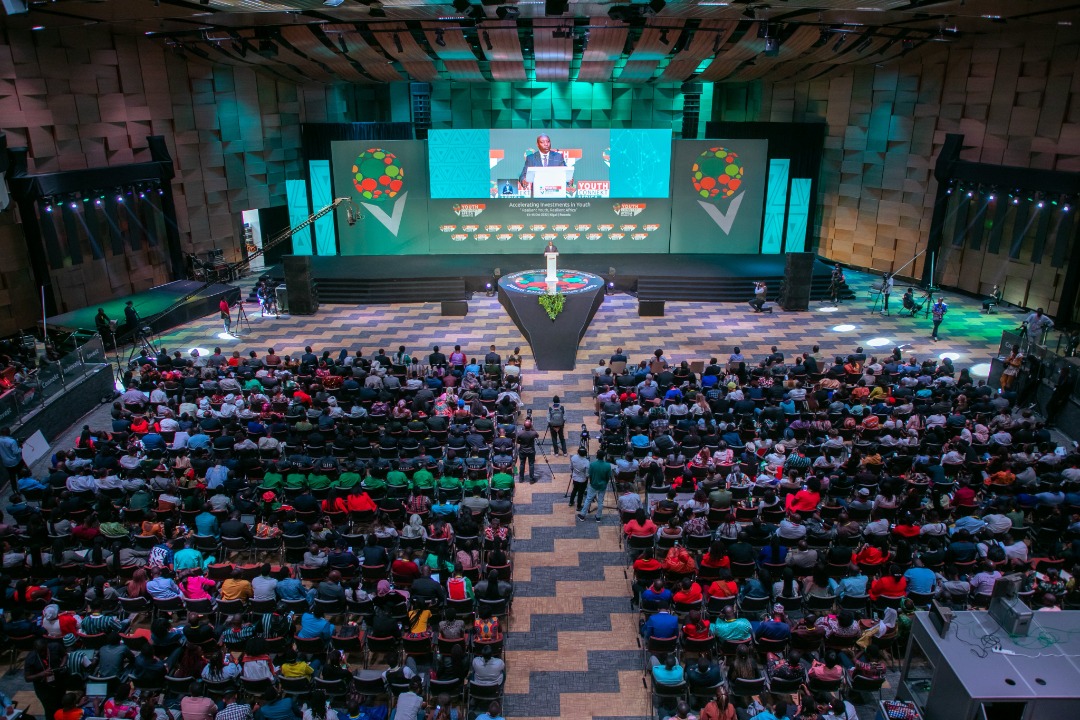 For Awel Lam Mathiang, Executive Secretary to the Vice President for Gender and Youth of South Sudan, the experience has been beneficial in many ways, noting that she took the opportunity to learn about what is happening in other parts of the continent.
"My experience has been dynamic. I was very excited to attend YouthConnekt 2022 to hear and see developments in East Africa and Africa as a whole and pick ideas that can be replicated in South Sudan,"
"It was an awesome experience. The lessons I learned include innovative strategies for youth to engage in agriculture. Youth can be involved in the agricultural sector and contribute to food systems on the continent," Awel said.
Overall, she expected to learn, connect and broaden her perspective on what others are doing on the African continent, to learn as much as she could and bring the information back to South Sudan and that is exactly what happened.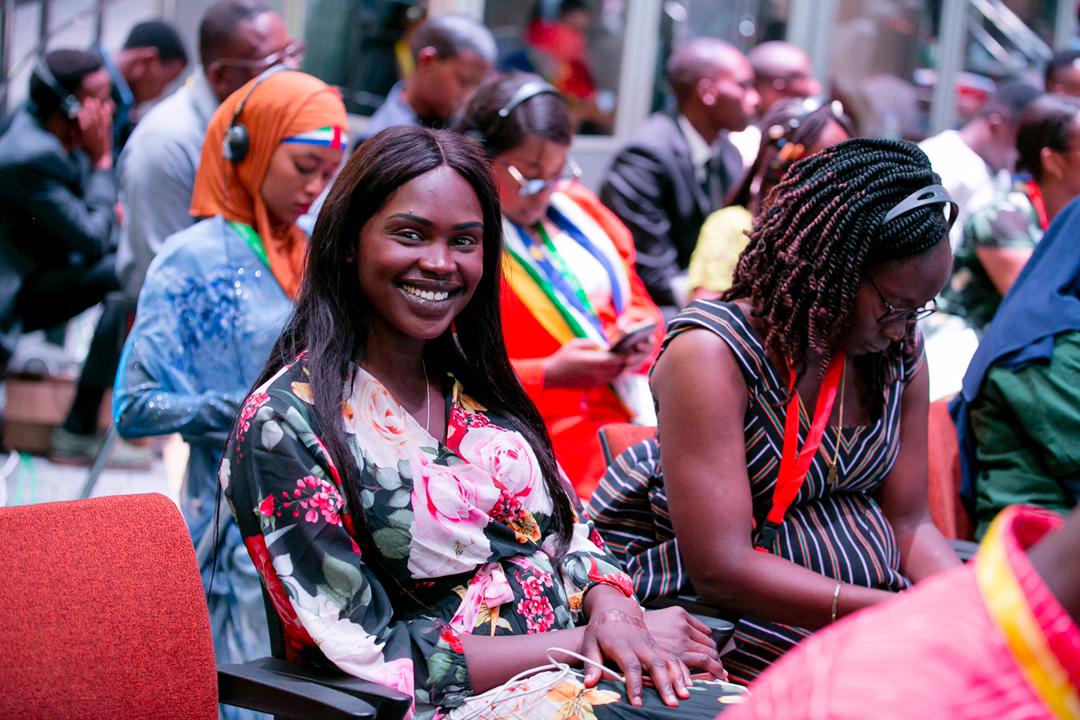 "I would like to thank UNFPA in South Sudan for this experience and hope that the Office of the Vice President will continue to partner with UNFPA for engagements such as this," Awel said on returning home. At her place.
Emmanuel Kuku, who works with the African Youth and Adolescents Network (AfriYAN) – South Sudan Chapter, said that his participation in YouthConnekt 2022 was a great opportunity for him to interact with people from other countries and choose best practices for advancing sexual and reproductive health in the South. Sudan.
"We learned a lot from the summit. We were able to interact with young people from other countries, know what other countries are doing in terms of youth empowerment, stimulating youth creativity in different sectors and other key areas such as SRHR,"
Among other things, Kuku was impressed with how the young people cared during YouthConnekt 2022 and showed their determination to play their part in transforming their respective countries and the African continent as a whole.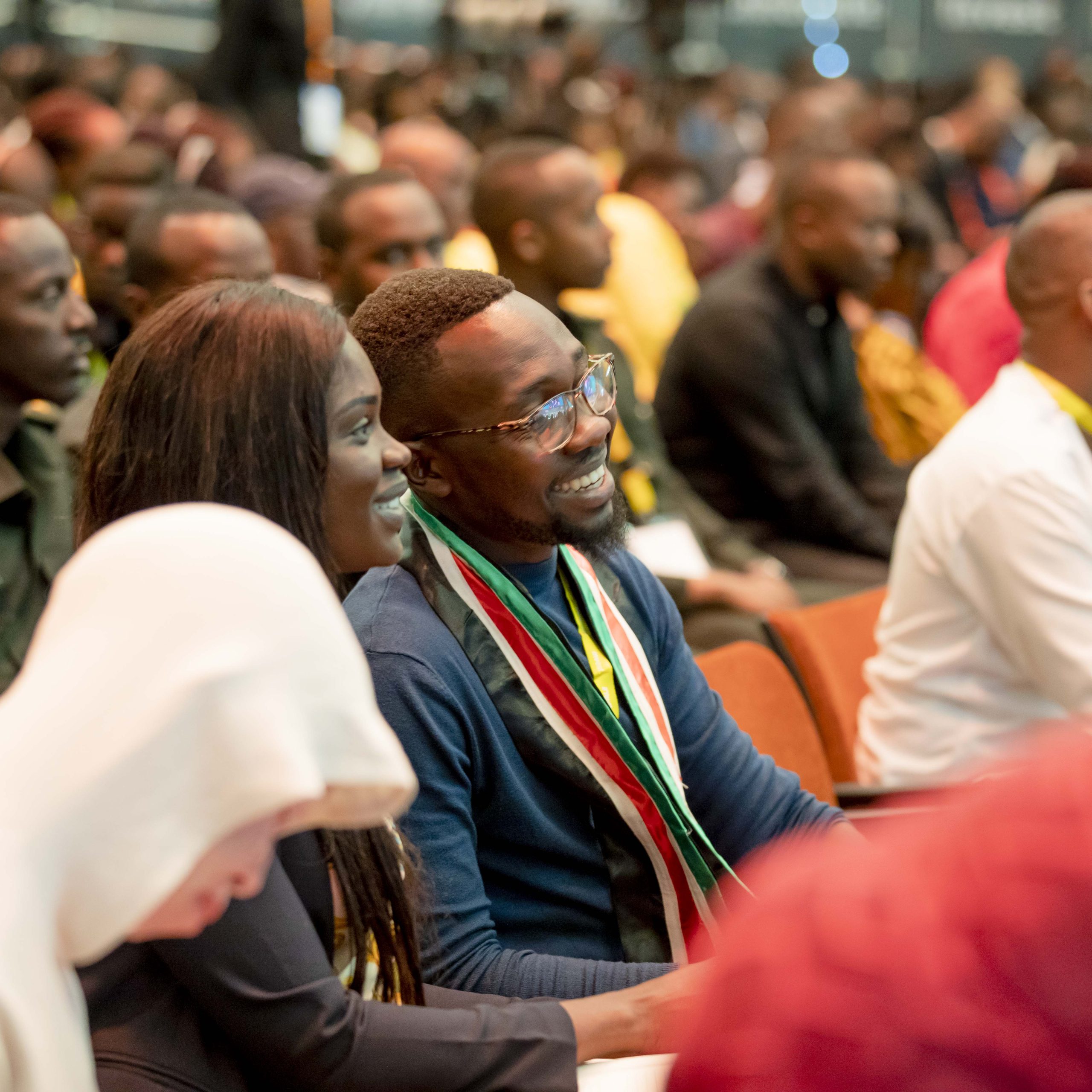 Precious Arkangelo, a member of the Youth Advisory Group, representing people with disabilities and part of the South Sudan delegation that participated in YouthConnekt 2022, said that despite the long journey and fatigue, she learned a lot of lessons in Kigali .
"I learned a lot from YouthConnekt 2022, including how to cooperate and how to build your confidence in everything you do,"
"I just want to encourage people with disabilities not to lose hope no matter what you are going through in this world. Don't give up," said Arkangelo, adding that Kigali is looking forward to action to help young people with disabilities realize their potential. »,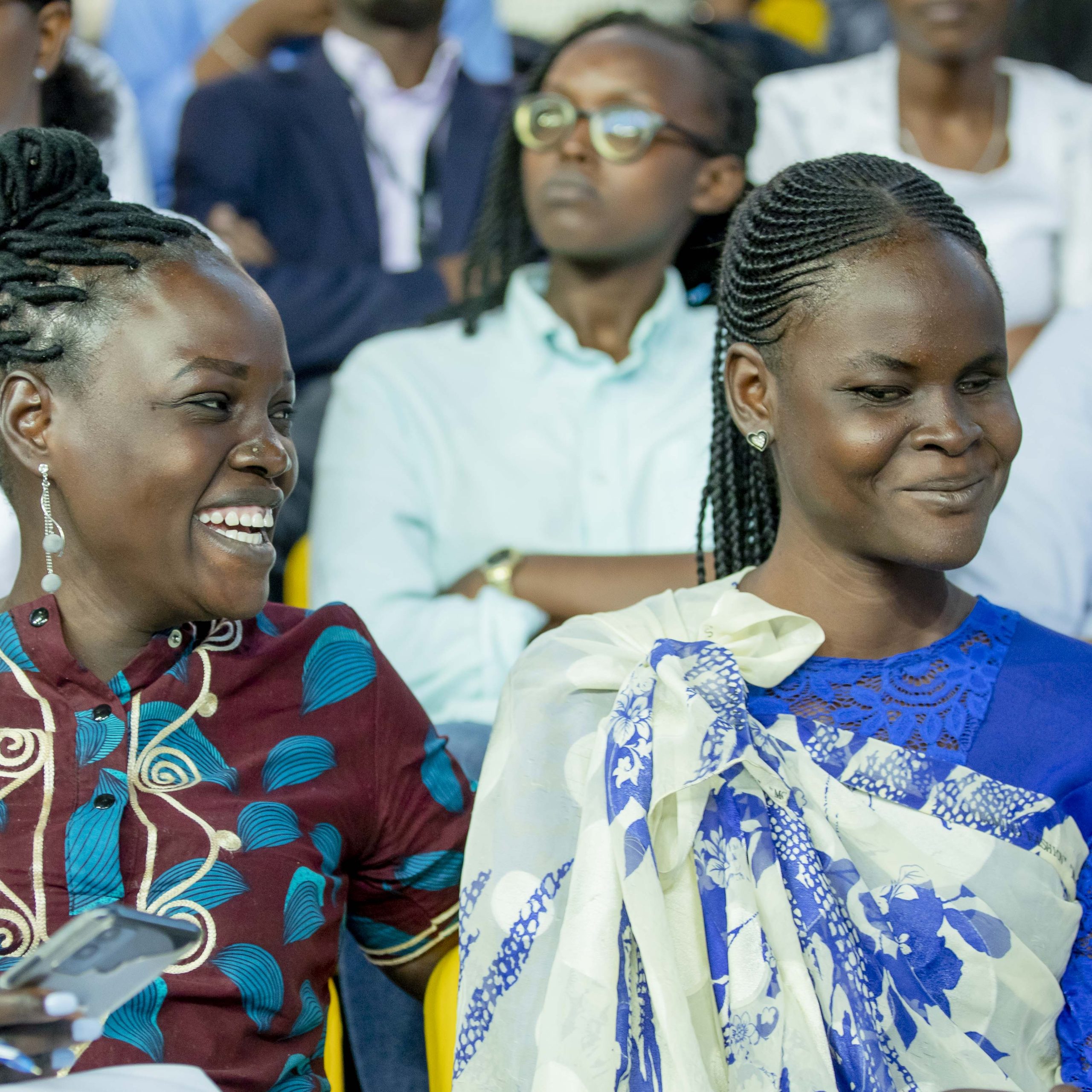 "We are capable of it and we can do it. All we need is luck and policies that favor us. No one should be left behind," she said, advocating for policies that support young people with disabilities to be part of the development process.
The summit, which was officially closed by Prime Minister Dr. Edouard Ngirente on October 15, ended with a call for African countries to invest in youth if the continent is to achieve its development goals.
YouthConnekt Africa is a continental initiative with a mission to empower young people by enhancing their knowledge, experiences and skills while investing in their ideas, innovations and initiatives to harness Africa's demographic dividend which aims to contribute to the achievement of Africa's SDG mandate, AU 2063 agenda and AU Youth Charter.
It was launched in 2012 by the Government of Rwanda in partnership with UNDP and is a multi-faceted youth empowerment model focused on maximizing youth employability, entrepreneurship and civic engagement. through innovation.
Kenya is ready to host next year's edition.